Special Issue
Topic: Recent Advances in Structural Characterisation Techniques and Their Applications to Materials Research
A Special Issue of Microstructures
ISSN 2770-2995 (Online)
Submission deadline: 31 Dec 2023
Guest Editor(s)
Asst. Prof. Zibin Chen
Department of Industrial and Systems Engineering, The Hong Kong Polytechnic University, Hong Kong, China.
Asst. Prof. Yuxuan (Kelvin) Xie
Department of Materials Science and Engineering, Texas A&M University, TX, United States.
Special Issue Introduction
Dear Colleagues,
As we all know, the properties of materials are closely related to their microstructures. Understanding the microstructures of materials is, therefore, critical for designing materials with superior properties that meet the application requirements. With the development of materials characterisation technology, it is now possible to directly visualise microstructures from the micrometre scale to the atomic scale using methods including electron microscopy, scanning probe microscopy, X-ray diffraction, and atomic probe tomography. The development of state-of-the-art characterisation techniques has significantly advanced our understanding of the structure–property relationships of materials. Here we propose a Special Issue in Microstructures focusing on recent advances in characterisation techniques and their applications in materials research. Contributions in the form of review articles and research papers are all welcome, and the topics will include but are not limited to the following:
● Recent advances in electron microscopy, scanning probe microscopy, synchrotron radiation, and atomic probe tomography techniques and theory;
● In-situ characterisation, property measurement and testing;
● Materials structural characterisation using state-of-the-art microscopy techniques.

Keywords
Characterisation, in-situ, electron microscopy, synchrotron radiation, scanning probe microscopy, atomic probe tomography, microstructures
Submission Deadline
31 Dec 2023
Submission Information
Published Articles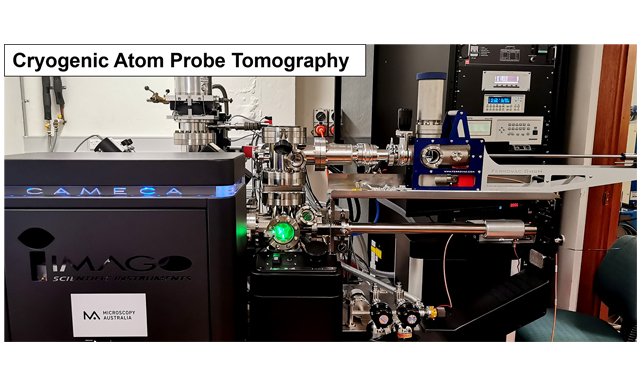 Open Access
Research Article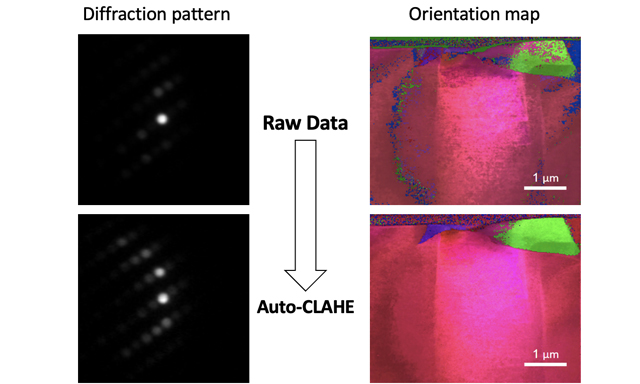 Open Access
Research Article