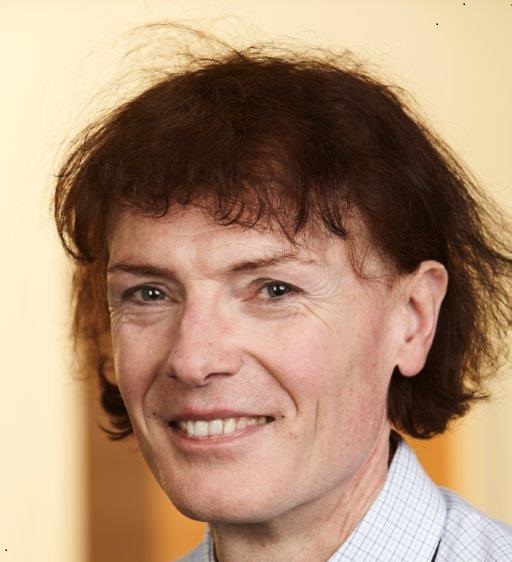 Christopher D. Byrne
Endocrinology & Metabolism, Faculty of Medicine, University of Southampton, Southampton, UK.
Bio
Professor Byrne trained as a clinical scientist in the UK and US; at Cardiff, Cambridge and Stanford Universities undertaking a PhD studying liver lipid metabolism at Cambridge University. Prof Byrne is Chair of Endocrinology & Metabolism at the University of Southampton and was inaugural Director of the Wellcome Trust Clinical Research Facility at University Hospital Southampton. Prof Byrne is a Metabolic Physician, with particular expertise in dyslipidaemias, metabolic liver disease and type 2 diabetes; and is currently Principal Investigator within the National Institute for Health Research Southampton Biomedical Research Centre. Prof Byrne's research focuses on different aspects of NAFLD: including aetiology, pathogenesis, consequences and treatment. Prof Byrne has published >350 publications related to metabolic syndrome and NAFLD and was a recipient of the Dorothy Hodgkin prize for research excellence related to diabetes. In 2021, Prof Byrne was recognised by Expertscape as "World Expert in Fatty Liver" being placed in the top 0.0078% of scholars writing about 'fatty liver' in the world over the last 10 years (< a href="https://www.expertscape.com/ex/fatty+liver" target="_blank">https://www.expertscape.com/ex/fatty+liver a>). Prof Byrne was the UK expert Diabetologist advisor to the National Institute for Health and Care Excellence (NICE) NAFLD Guidelines.
Research Interests
liver lipid metabolism, endocrinology, dyslipidaemias, metabolic liver disease, type 2 diabetes, NAFLD
Contributions: