Editorial Board Member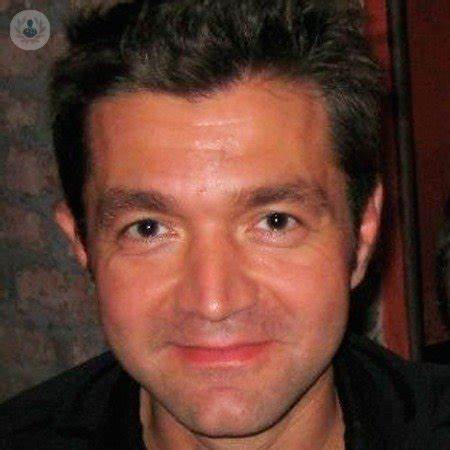 Department of Thoracic Surgery, Ospedale Maggiore Largo Nigrisoli, Bologna, Italy.
HomePage
Bio
Prof. Solli was appointed as Consultant Thoracic Surgeon in Papworth Hospital, Cambridge , UK in 2014 and as Chief Thoracic Surgeon Consultant in ASL Romagna, Italy in 2016. Since 2017 Chief Thoracic Surgeon at Bologna (ITA) and a Senior Honorary Lecturer at the University of Bologna "Alma Mater"(ITA). And he has always spearhead the development of programs of minimally invasive Thoracic Surgery program focusing on VATS Lobectomy since 2010 and in 2013 was co-founder of the Italian VATS Group. He is a member of several International Societies including ESTS, EACTS, IASLC, ERS and reviewer on peer reviewed journals.
Research Interests
thoracic oncology; innovation in thoracic surgery; minimally invasive thoracic surgery
Contributions:
Special Issue: