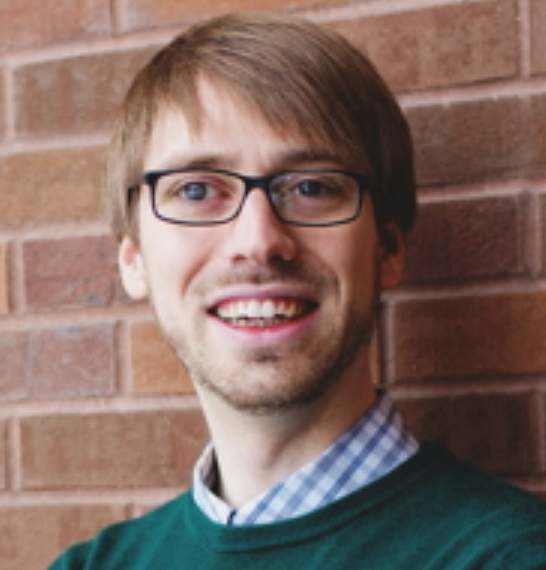 Graham K. MacDonald
Department of Geography, McGill University, Montreal, Canada.
Bio
Graham K. MacDonald is an associate professor of sustainability science in the Department of Geography at McGill University. His research explores agricultural sustainability and food systems, with a particular focus on linking food production and consumption activities. His research spans scales from local urban farming to global croplands.

Previously, he was a postdoctoral researcher with the Global Landscapes Initiative at the University of Minnesota's Institute on the Environment (IonE) from 2012-2015. Graham holds a Ph.D. in Natural Resource Sciences from McGill.

Graham is a core faculty member with the Sustainability, Science and Society (SSS) Interfaculty Bachelor of Arts and Science (B.A.& Sc.) program at McGill.
Research Interests
Agricultural land use and management; Urban food systems; Agricultural resource-use efficiency