Editorial Board Members--Ecosystems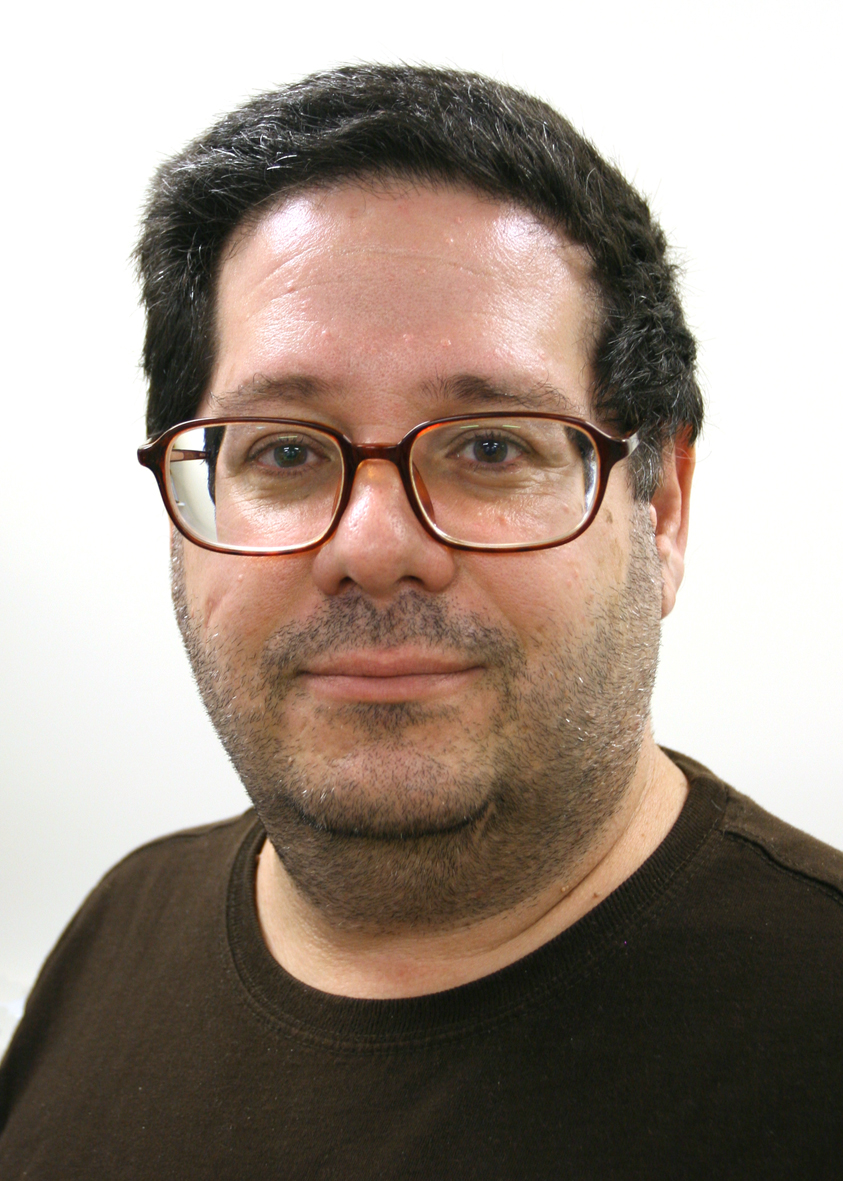 Tropical Coastal & Mangrove Consultants, Highview Ct, Pakenham, Victoria, Australia.
HomePage
Bio
Daniel M. Alongi Ph.D. is a marine biogeochemist with over 35 years' experience with over 150 publications plus five books including Blue Carbon: Coastal Sequestration for Climate Change Mitigation (2018) and Tropical Marine Ecology published by J. Wiley early in 2022. Formerly a Senior Principal Research Scientist at the Australian Institute of Marine Science, Dr. Alongi now runs his own consulting firm, Tropical Coastal & Mangrove Consultants (www.coastmangrove.com). Although he has studied many aspects of the ecology and biogeochemistry of tropical estuarine and marine ecosystems, his expertise is in the storage, sequestration, and fluxes of blue carbon, especially in mangrove forests, seagrass meadows, coral reefs, and salt marshes. His research experiences in India, China, Malaysia, Thailand, Timor-Leste, Indonesia, Papua New Guinea, and Australia are extensive and wide-ranging as are his research interests. The latter include the structure and function of tropical estuarine, coastal and shelf environments, coastal carbon biogeochemistry, sediment geochemistry, benthic ecology, mangrove blue carbon, wetland carbon cycling, and nutrient cycling.
Research Interests
Biogeochemistry; Blue carbon; Carbon cycling; Ecology; Mangrove forests; Wetlands
Contributions:
Special Issue: