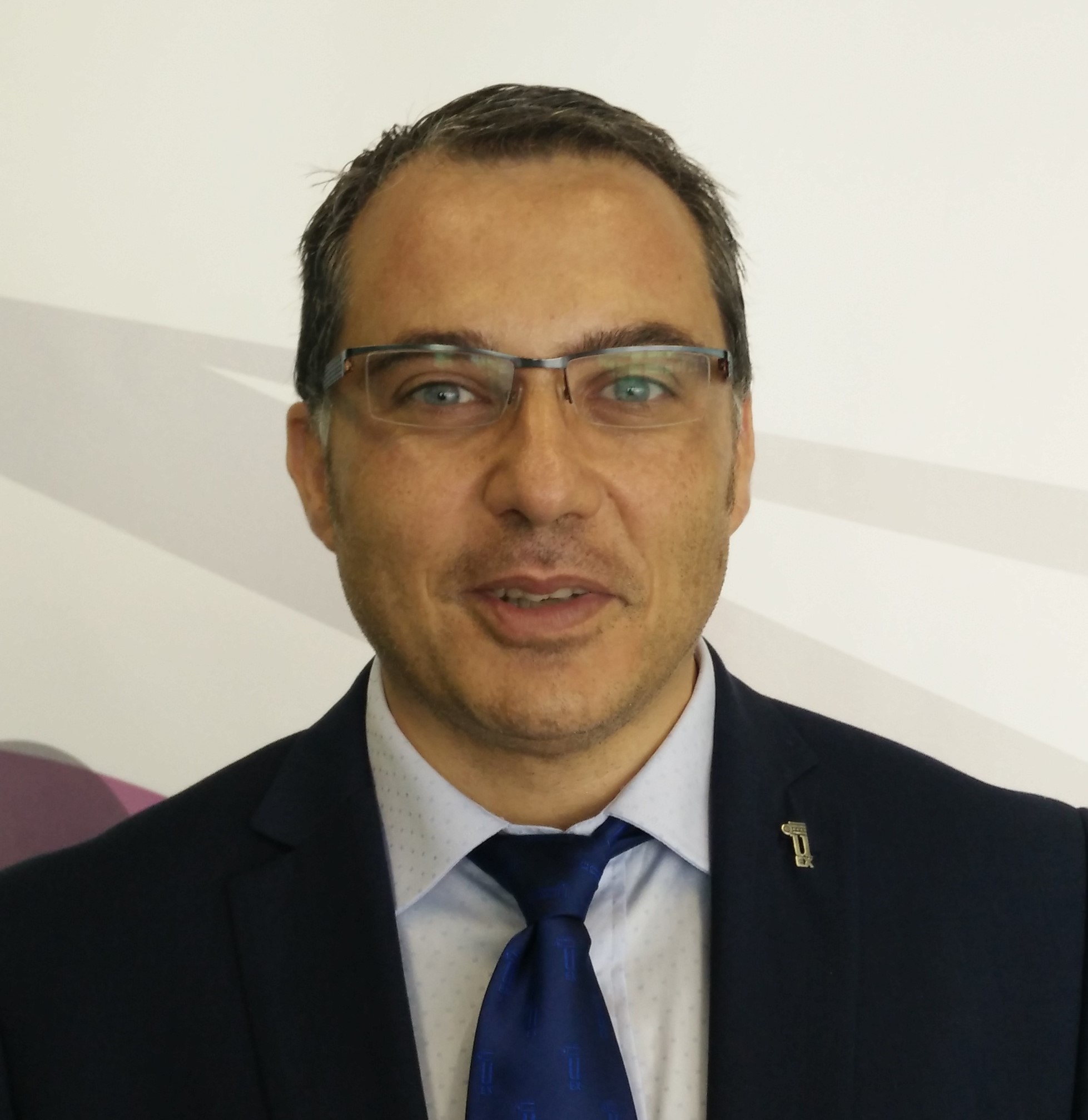 Joaquín R. Domínguez
Department of Chemical Engineering and Physical Chemistry, University of Extremadura, Badajoz, Spain.
Bio
Dr. Joaquín R. Domínguez has a degree (1996) and a Ph.D. (2000) in Chemistry from the University of Extremadura, Spain, both with honors obtaining a research excellence prize from the University in 2001. In the period 1997-2000, he held a MEC FPU Predoctoral Fellowship with a Predoctoral stay (2000) at the "Instituto Superior Tecnico", Lisbon (Portugal), and a Postdoctoral stay (2021) in the CeFEMA (Center of Physics and Engineering of Advanced Materials, Lisbon (Portugal). In 2001 he gained a position as an Assistant Lecturer in the Department of Chemical Engineering at the University of Extremadura. In December 2007, he became an Associate Professor in the Chemical Engineering and Chemical Physics Department. His research interests focus on water and wastewater treatment, removal of micropollutants and emerging contaminants from water using advanced oxidation processes, and AOPs, (ozone, Fenton's reagent, hydrogen peroxide, persulphate, UV and VIS radiation, and their possible combinations). Without leaving this research line, from 2007, he centered his efforts on a new line of electrochemical treatment (anodic electrooxidation of pollutants using boron-doped electrodes) that has been genuinely fruitful. Dr. Dominguez added a new line of sonochemical oxidation by ultrasonic waves at the MHz range in the last three years. Regarding his experience, Prof. Dominguez has actively participated in 23 research projects in Environment Engineering and, more specifically, in water and wastewater treatment and the removal of micropollutants from water. He has been Chairman of the annual "International Conference on Water, Waste, and Energy Management (WWEM)" since 2015. Dr. Domínguez has co-authored about 80 papers, 9 book chapters, and six scientific books about his research, obtaining an h-index = 36 (ResearchGate). He has directed or co-directed 45 advanced research works, including 20 B.Sc. and 5 Ph.D. Theses. He has also presented 86 Communications at National and International Scientific Congresses.
Research Interests
Water and wastewater treatment, Micropollutants and emerging contaminants, Advanced oxidation processes