Special Issue
Topic: Treatment of Facial Aging: from the Perspective of Multiple Dimensions
Guest Editor(s)
Special Issue Introduction
For thousands of years, human beings have been pursuing forever young. With the prolongation of life span, facial rejuvenation has becoming a more and more important content in modern plastic and aesthetic surgery, that is, to improve or delay facial aging and restore young appearance through specific methods.

At present, the treatment methods of facial aging can be roughly divided into three categories as follows: 1) surgery, including face lift, blepharoplasty, thread lifting etc. 2) minimally invasive treatments, including autologous fat grafting, fillers, botulinum toxin injections etc. 3) non-invasive methods, such as lasers, IPL skin resurfacing, radio frequency skin tightening etc.

In this Special Issue of Plastic and Aesthetic Research, we aim to address some hot topics in comprehensive treatment of facial aging, that will enhance the current practice and achieve better outcomes for our patients. We would like to invite contributing authors who are distinguished experts in plastic surgery, aesthetic surgery, dermatology and others from around the world to share their clinical experience and research.
Keywords
Facial aging, facial rejuvenation, face lift; blepharoplasty, thread lifting, fat grafting, fillers, botulinum toxin, laser, skin resurfacing
Submission Deadline
30 Jun 2022
Submission Information
Published Articles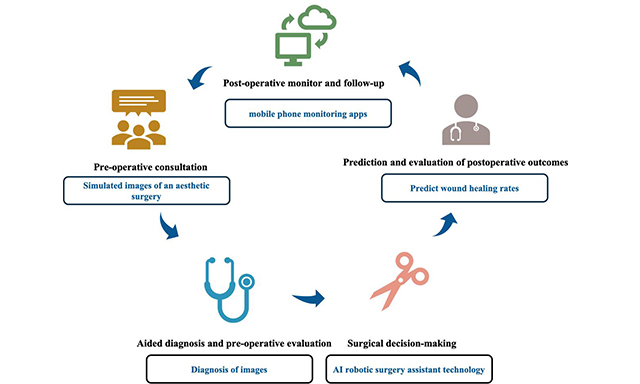 Open Access
Original Article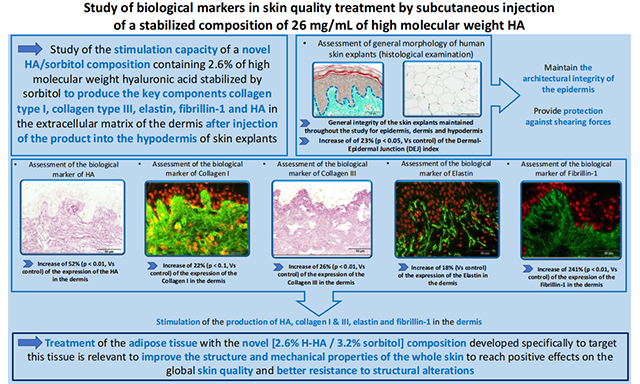 Open Access
Original Article