Youth Editorial Board Member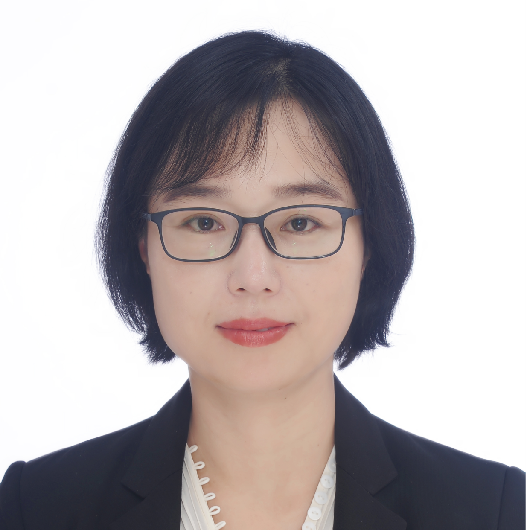 Junjie Ge
Changchun Institute of Applied Chemistry, Changchun, Jilin, China.
HomePage
Bio
Prof. Dr. Junjie Ge received her PhD degree in physical chemistry from Chinese Academy of Sciences in 2010. She worked at University of South Carolina and University of Hawaii as a postdoc fellow for almost 5 years. She joined Changchun Institute of Applied Chemistry in 2015 as a professor, where she was recruited in the Hundred Talents Program in CAS (2015).

Her research interests comprehend fuel cells, nanoscience, catalysis, and electrochemistry. She has published 80+ peer-reviewed papers on the highly reputable international journals including PNAS, J. Am. Chem. Soc., Joule, Nat. Commun, Angew. Chem. Int. Ed., Energy Environ. Sci., with several of them are ranked as highly cited papers.

She's currently a board committee member of International Association of Electrochemical Energy Science (IAOEES), a youth editor of Chinese Chemical Letters, Nano Research, etc., a member of international society of electrochemistry(ISE) and Chinese society of chemistry, and serves actively as a referee for journals in ACS, Wiley, RSC, Science Direct, and several Chinese journals.


Research Interests
electrochemistry, monatomic catalyst, hydrogen energy and fuel cell.