Youth Editorial Board Member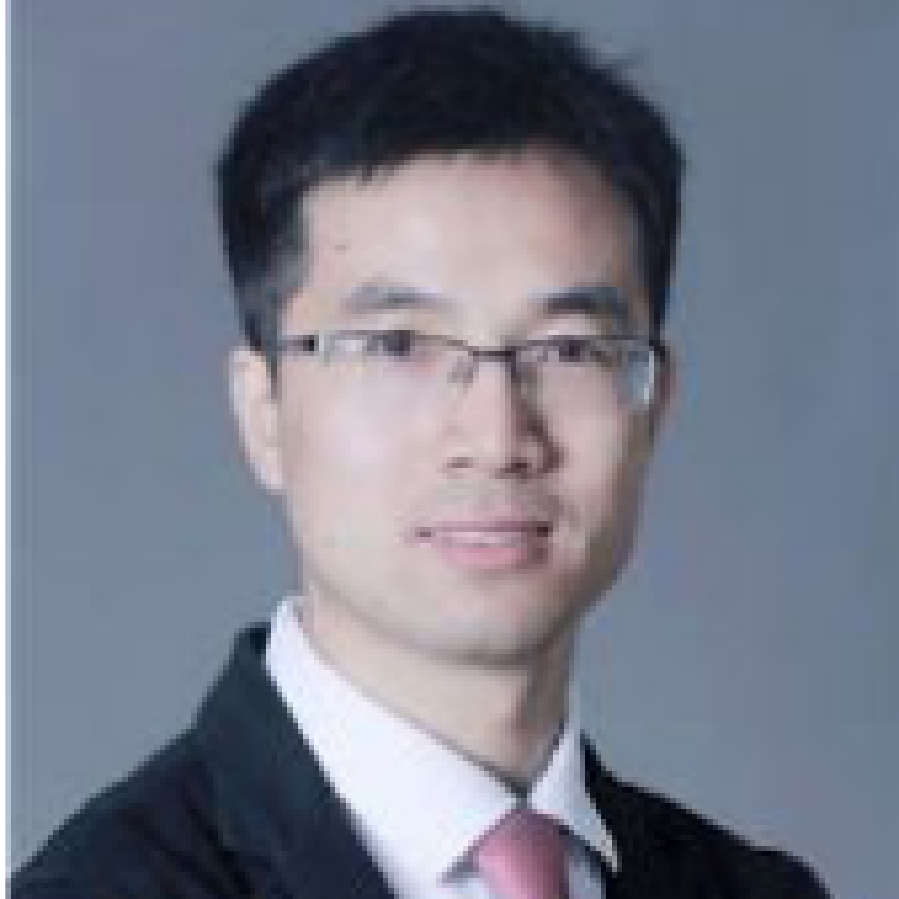 Zhangxiong Wu
College of Chemistry, Chemical Engineering and Materials Science, Soochow University, Soochow, Jiangsu, China.
HomePage
Bio
Dr. Zhangxiong Wu is a Professor, associate director of Particle Engineering Laboratory of Soochow University.

He obtained his bachelor degree in Chemistry (2006) and doctor degree in Inorganic Chemistry (2011) from Fudan University. He was awarded another doctor degree in Chemical Engineering from Monash University under the Dual-Award PhD Program between Fudan University and Monash University. Afterwards, he worked as a research assistant and then as a research fellow in the Department of Chemical Engineering of Moansh University. In September 2014, he joined Soochow University as a full professor. He was selected by the Overseas High-level Talents (Youth) Program of China in 2015. He was also a member of the "Innovative Research Team" awarded by the Jiangsu Provincial Government in 2017. He has obtained some research awards, such as the "Young Investigator Award" from Asian Particle Technology Symposium.

He has published more than 90 peer-reviewed research papers in J. Am. Chem. Soc., Angew. Chem. Int. Ed., Adv. Mater, Adv. Funct. Mater., AIChE J., Chem. Eng. Sci. and so on. He has filed more than 10 domestic patents and several international PCT patents. His papers have more than 8000 citations with an H index of 36.

Prof. Wu's research field is the synthesis of functional porous particles and their applications in environmental remediation and catalytic hydrogenation. Aerosol assembly and solid-phase synthesis are of special interest in his group for the synthesis and processing of functional porous materials with a range of chemical compositions, especially porous carbons and metal oxides. Adsorption and advanced oxidation (catalytic ozonation, Fenton and Fenton-like reactions) for environmental remediation and heterogeneous catalytic hydrogenation are the focus of applications.
Research Interests
porous particles (carbon and metal oxides), particle technology, aerosol assembly, nanocasting, advanced oxidation process, catalytic hydrogenation.