Youth Editorial Board Member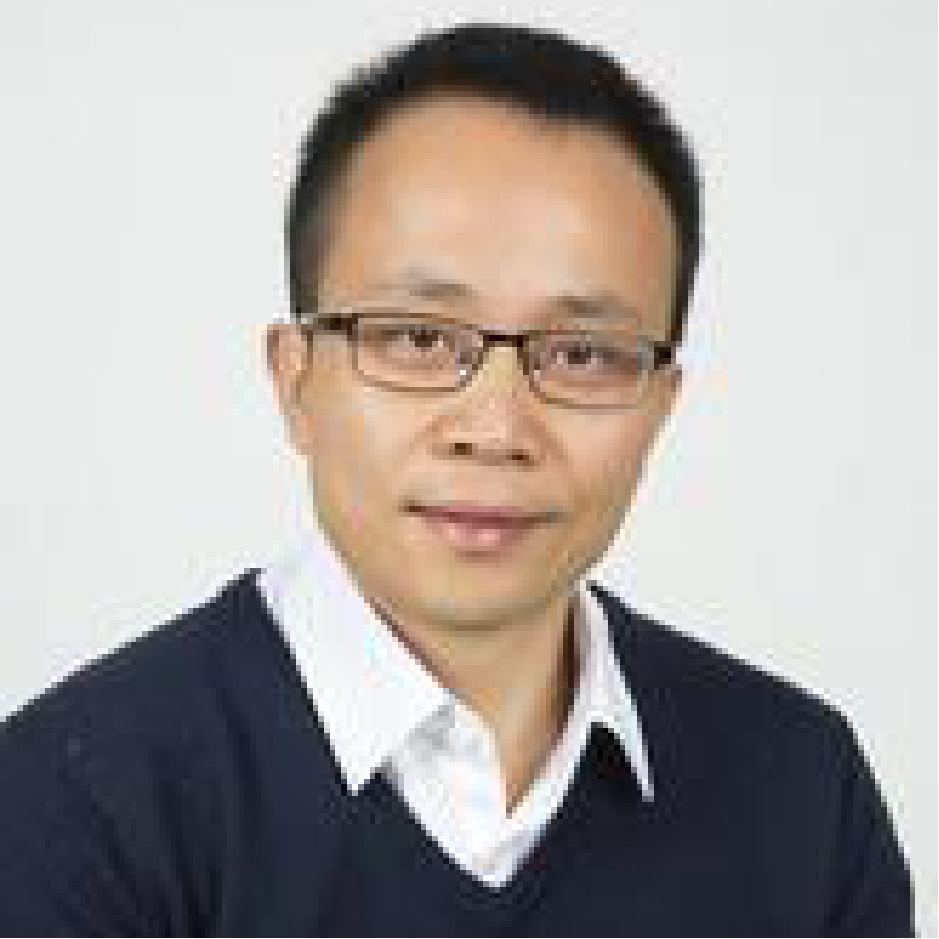 Jinguang Hu
Department of Chemical & Petroleum Engineering, Schulich School of Engineering, University of Calgary, Calgary, Canada.
HomePage
Bio
Dr. Jinguang Hu is an Assistant Professor in the Department of Chemical and Petroleum Engineering at the University of Calgary, Canada.

He received his PhD degree from the University of British Columbia, and did his postdoc at the UBC BioProducts Institute (Canada) and Aalto-VTT HYBER center (Academy of Finland's Centre of Excellence in Molecular Engineering of Biosynthetic Hybrid Materials research), respectively. His current research is supported by the Canada First Research Excellence Fund (CFREF) and focuses on utilizing photo/bio-catalysts to design and fabricate bioinspired materials and systems for Energy, Environmental, and Medical application. He has published over 130 papers including top journals such as Energy Environ. Sci., ACS Catal., Adv. Funct. Mater., Appl. Catal. B, Renew. Sust. Energ. Rev., Green Chem., etc.

He is the External Advisory Board member of the Canada Biomass Energy Network, a member of the "China-Canada Joint Centre for BioEnergy", a Research Fellow of GBIC, a recipient of "S.C. Trindade Award", and an active participator in the International Energy Agency (IEA) Bioenergy division.
Research Interests
biomass valorization, sustainable energy, photo/bio-catalyst engineering, biomaterial engineering and bioinspired materials/systems.
Contributions: